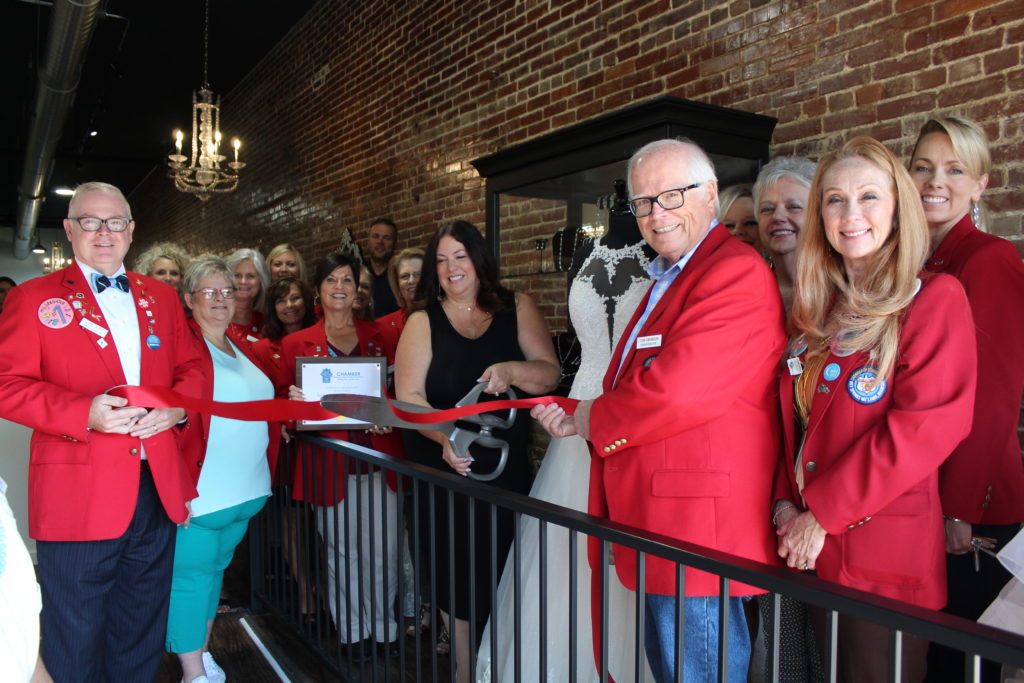 For Kimberly Parkinson there's a lot to love about the Hot Springs area. The uniqueness of the spa city and the natural beauty of Arkansas, which is far different from downtown Chicago from where she relocated.
Parkinson's father owned a home in Hot Springs Village and she and her family have been visiting the area for about 20 years. When her father passed away she decided to keep his home on Lake Balboa and made the move to Hot Springs.
"This town is very charming", she said, adding that people bring their own personality to the town.
"It's real people with their own individual ideas and dreams", she said, as opposed to other towns which can be full of boxed stores and chain restaurants.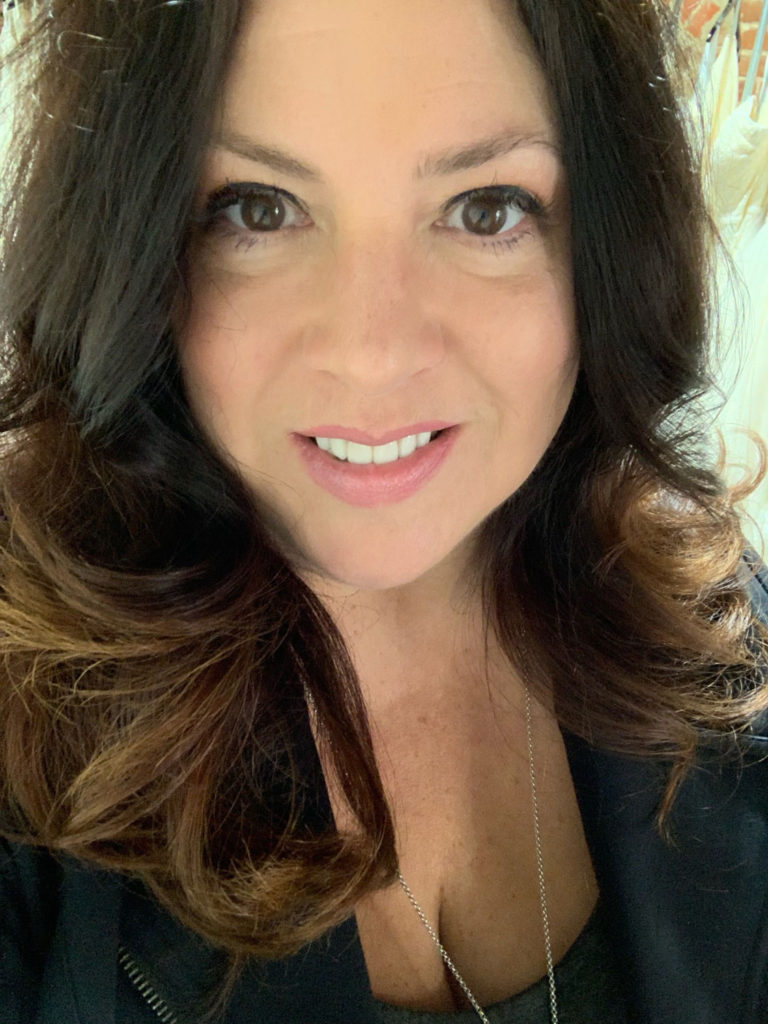 "Everyone brings their own little twist," she said, "and that makes Hot Springs a truly unique place."
"I like the vintage, kind of old school vibe of downtown here." Parkinson has brought her own twist to Downtown Hot Springs as well. She opened Something Bleu Bridal Boutique which carries a hand-selected collection of gorgeous designer wedding gowns. The store is located at 214 Ouachita Ave. Suite 100, and is beautifully decorated with glamorous wedding gowns exposed against the rustic historic building.
She carries something for everyone with a wide variety of designer styles that come in sizes 2 to 30.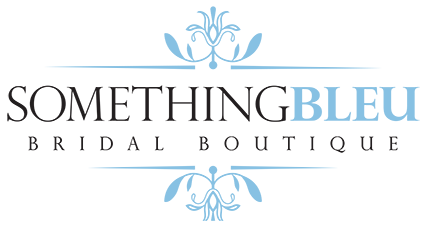 Parkinson said she was pleasantly surprised at how easy it was to start a business in Hot Springs and how helpful the City of Hot Springs and others were to her.
She loves the Southern hospitality as well. "People are super nice here and will go out of their way for you."
She and her family love living in a resort town surrounded by beautiful mountains and lakes. She spends a great deal of time on Lake Balboa and Lake Ouachita. "I love being on the lake, out on the pontoon boat or kayaking." " I took the high dive….right into the lake" she joked in reference to leaving Chicago as well as opening a new business in Hot Springs.
I took the high dive…right into the lake", she joked in reference to leaving Chicago and opening a new business in downtown Hot Springs —-Something Bleu Bridal Boutique. She was "all in!"