​Real estate activity in the Hot Springs area is robust and improving every year. Units sold and average the selling price have both shown significant gains in recent years. Family homes, lake condominiums, farms, and timberland make for a very diverse real estate market for residents and investors.
Read about the variety of real estate the Hot Springs area offers
When relocating to the Hot Springs area, there are countless options in choosing a home. Whether it's a single family home, condo or apartment, Hot Springs has a wide variety of types of homes, price ranges and living amenities.
WORKING WITH LOCAL REALTORS
With more than 40 local real estate agencies, finding someone to assist in buying that perfect abode is easy. Working with a local realtor is beneficial to people moving to Hot Springs because a local realtor knows the area when the client does not. They can listen to the needs and wants of the buyer to find that perfect home.
The Hot Springs Board of REALTORS is comprised of about 150 REALTORS who know the local market and conditions of the Hot Springs area.
With their expertise, finding a home in Hot Springs will be seamless. They aim to serve the homebuyer, support the community, and protect private property rights.
---
Total Units Sold from 2010 until 2020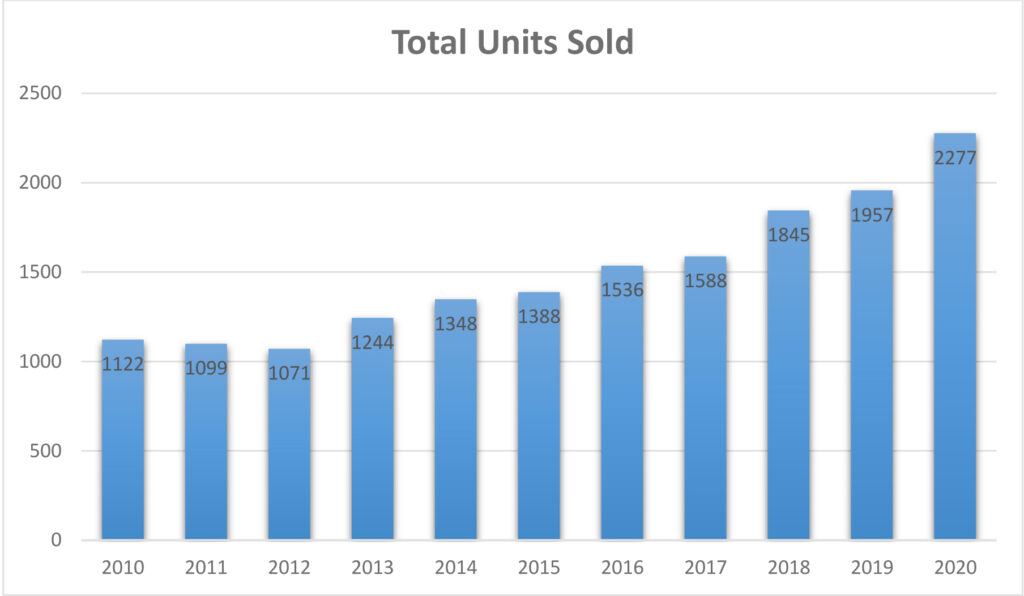 ---
Average Days on Market from 2010 until 2020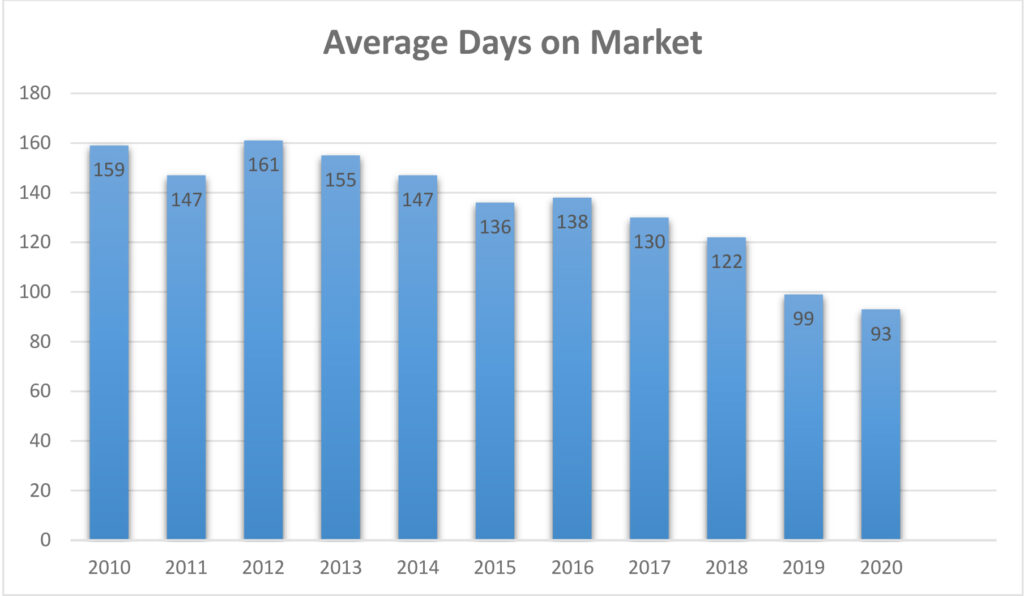 ---
Average Sold Price from 2019 until 2020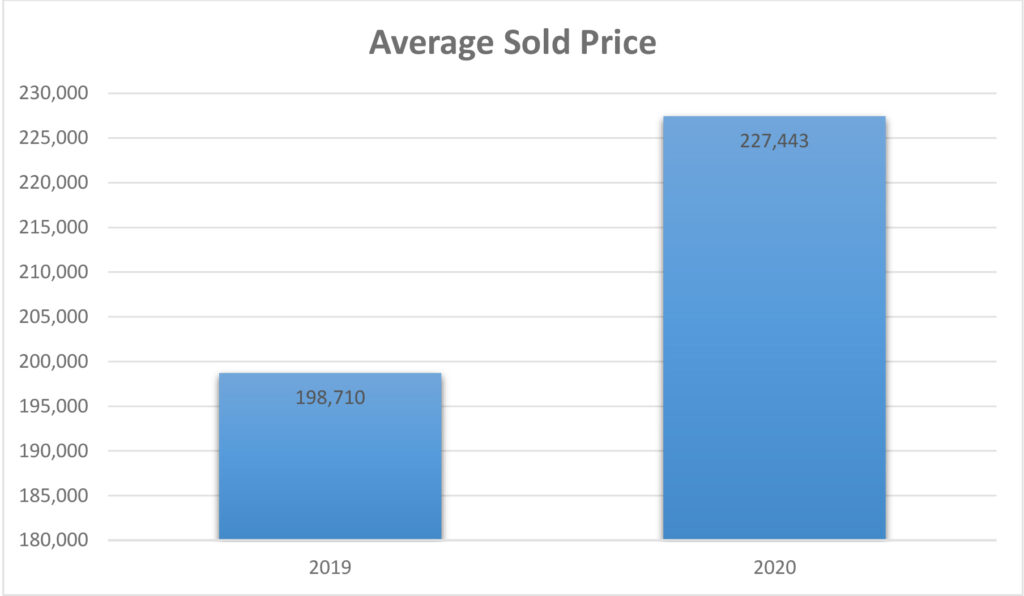 ---
Average List Price from 2019 until 2020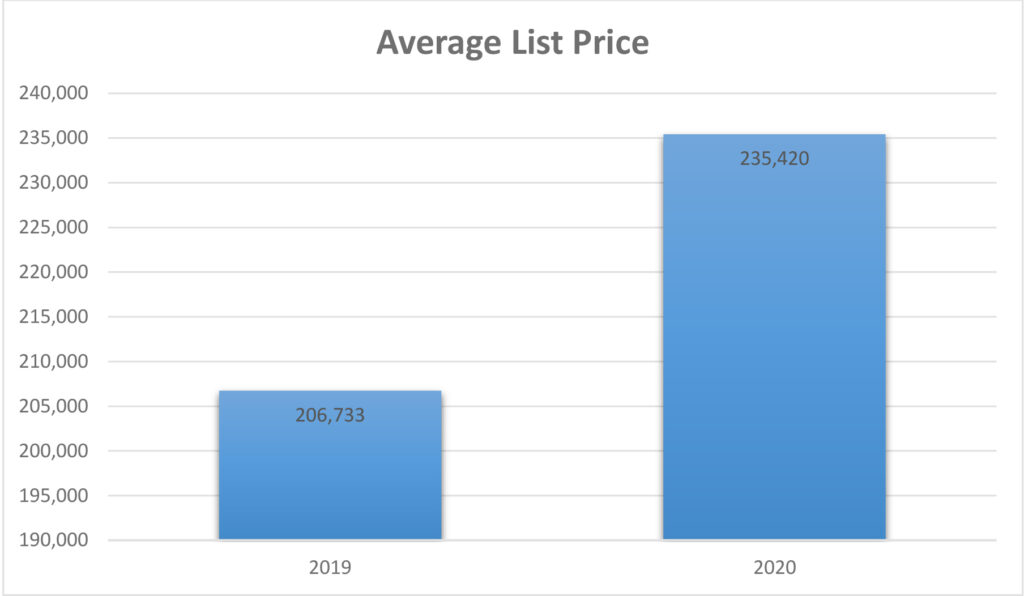 ---
Other Relocation Resources