You will find a wide variety of job opportunities in the Hot Springs area. With 6 million visitors a year, the tourism industry is strong in this community. Hot Springs and Garland County also boast three hospitals and seven school districts giving many opportunities for those seeking careers in education and the medical field.
Oaklawn Racing & Gaming also provides many employment opportunities to those in the Hot Springs area.
Garland County is also home to key industry sectors that include aerospace, health care, manufacturing, and transportation.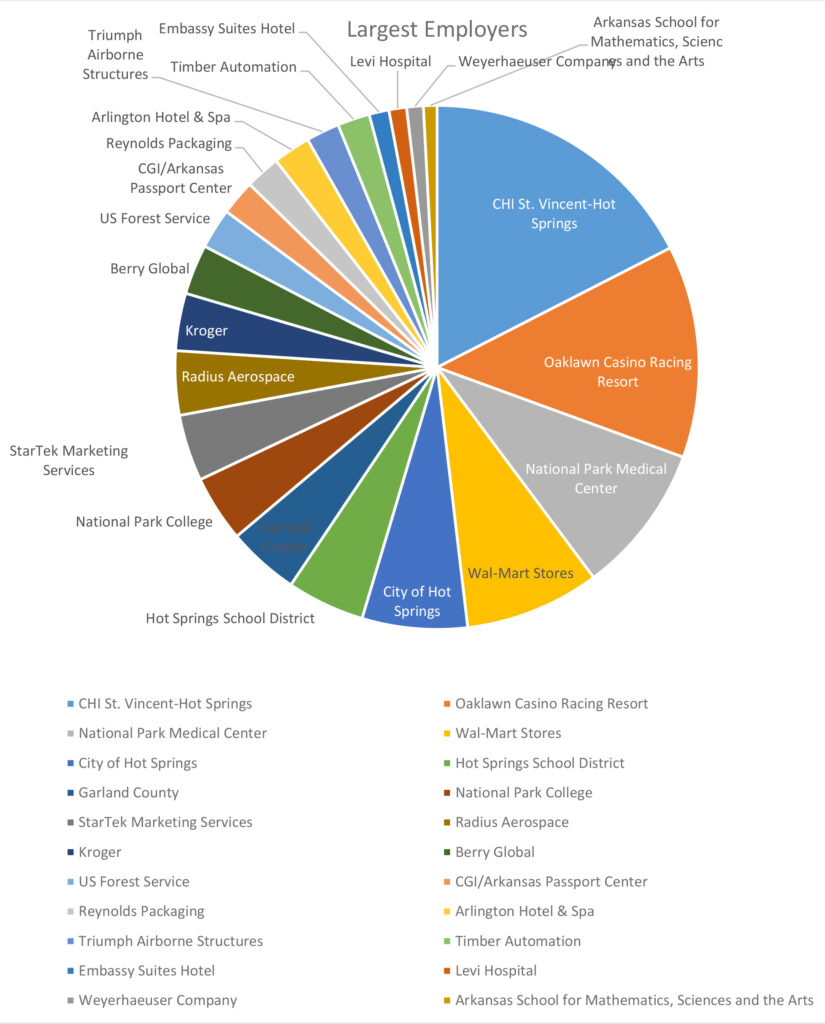 ---
Connect with those looking for someone like you


There are several resources to assist job seekers in Hot Springs.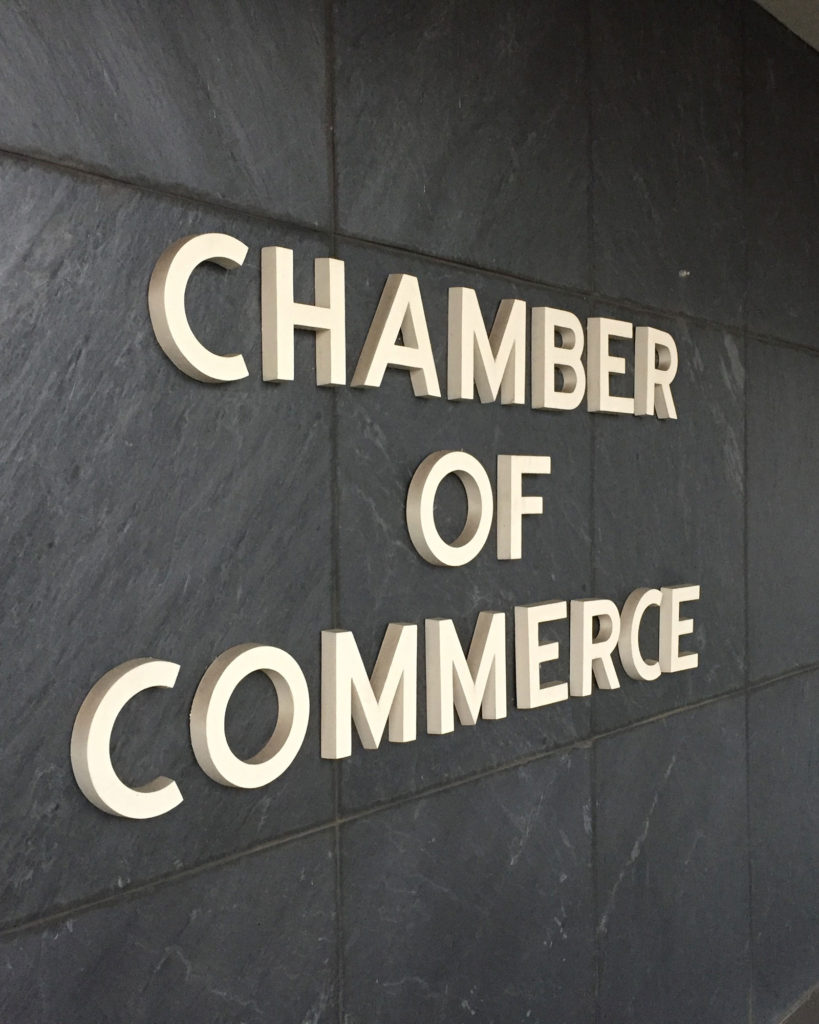 ---
Networking Opportunities: Throughout the year, the Greater Hot Springs Chamber of Commerce holds several Business After Hours events and Cards Over Coffee, a morning networking event, along with numerous other fun events, such as Flavor of the Park and the Arkansas Fall Golf Classic. In addition to its events, the Chamber also hosts several leads groups. Visit the Chamber's calendar of events, to see all the networking possibilities they host.