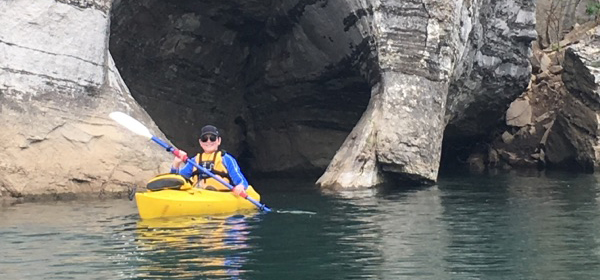 Resident Laura Miller discusses why she chose to move to Hot Springs
Growing up within an hour's drive of Hot Springs, resident Laura Miller said she loved coming to Hot Springs, but because of the short distance, she and her family never stayed overnight.
"Because we lived so close we would only come for day trips," she said. With a national park, three lakes, live horse racing, a casino, and a unique downtown area full of history, along with many other attractions, the Spa City is one of the main draws for those living in Arkansas, surrounding states, and the nation as a fun tourist destination.
Six million people visit Hot Springs every year, but those who move to the area discover what makes it a special place to call home.
"There is very much a personality to the city," Miller said, adding that she loves the number of independently owned restaurants. The local flavor sets Hot Springs apart from other places where the landscape can be just a copy of any other town in America.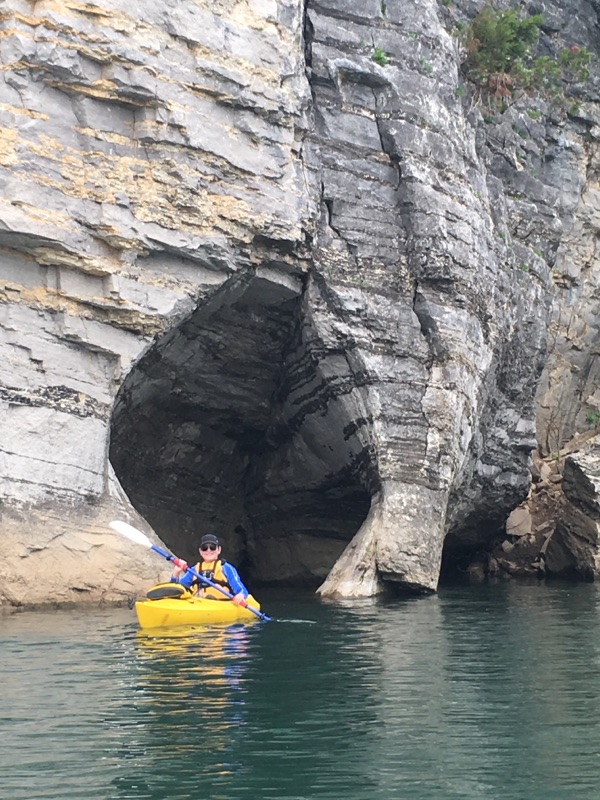 Another aspect of Hot Springs' unique personality that Miller loves is that the town loves to have fun, she said. She added that events like the Stueart Pennington's World Championship Running of The Tubs, the World's Shortest St. Patrick's Day Parade, and Spa-Con add to the town's quirky and fun atmosphere.
Miller said she also loves the numerous outdoor activities offered throughout the area.
"There's so much to do outdoors," she said, adding she enjoys hiking, biking, and spending time on the lakes.
Hot Springs National Park, the Ouachita National Forest, Lake Catherine, Lake Ouachita, and DeGray Lake state parks, the Northwoods Trails are all great options for those who love the outdoors.
"We're just really ideally situated in a great area," she said.
After moving to Hot Springs, Miller said she understands why residents love living here so much. There are aspects to the area that day-trippers don't see.
"You live where everyone likes to vacation," she said.
Miller said one afternoon she went for a hike and then to the shops downtown.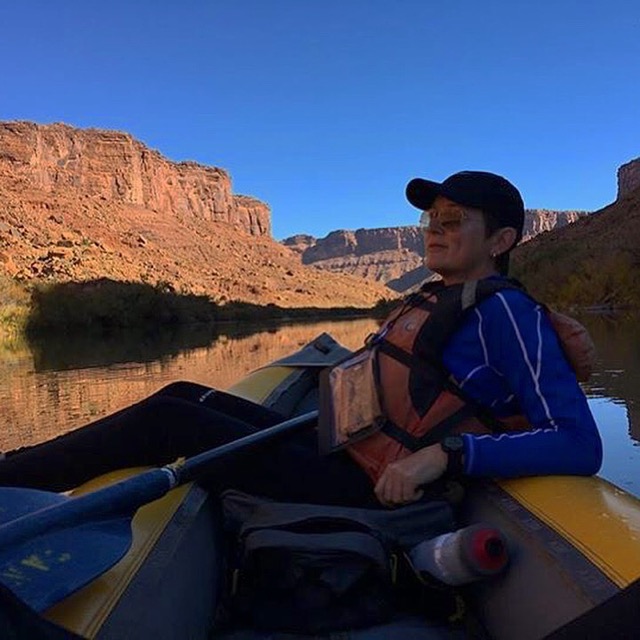 "I heard three different languages," she said. She added that she felt like a tourist in a big city and that she was on vacation, but she was home. "The hard part is not having enough time to do it all."
Hot Springs is the best of both worlds, she said.
"We have all the amenities of a much larger place, but it's still very much a small-town feel," she said.
Miller grew up in Bryant and lived in Little Rock most of her adult life. After living in Little Rock, she moved to Hope and then to Harrison, before moving to Hot Springs.
For work and personal reason, she said she wanted to be back in Central Arkansas, but loves to have ended up in Hot Springs.