Hot Springs has a wide variety of healthcare options for all types of residents from infants to retirees and everyone in between.
The area is equipped with two major acute care hospitals and a century-old specialty hospital, as well as numerous outpatient and specialty clinics.
National Park Medical Center, a 166-bed full-service hospital, is part of the RCCH Healthcare Partners family and is a proud community health leader in Hot Springs and the surrounding areas.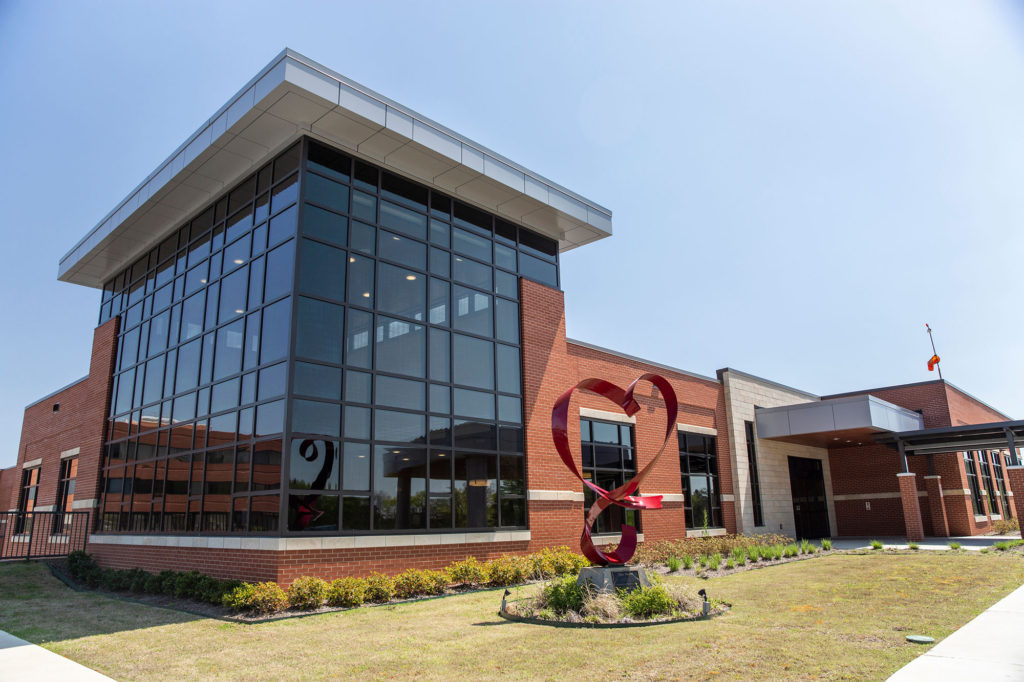 "We are committed to expanding healthcare services to the areas that we serve," said Jerry Mabry, president of the RCCH Arkansas market.
In 2016 NPMC opened a 67,000-square-foot expansion including a state-of-the-art Heart and Vascular Center.
The expansion also doubled the size of the facility's emergency department. The design of the facility and the support system are all pointed toward rapid response and personalized care.
"This is our home, and we believe excellent quality care should be available right here, without traveling or being shipped to Little Rock or anywhere else," Mabry said.
CHI St. Vincent Hot Springs is a healthcare system that serves Hot Springs and southwest Arkansas. With more than 300 licensed beds, the hospital is faith-based and not-for-profit. They serve residents and visitors who seek emergency and trauma care and are proud to bring more than 1,000 babies to life each year through its childbirth center.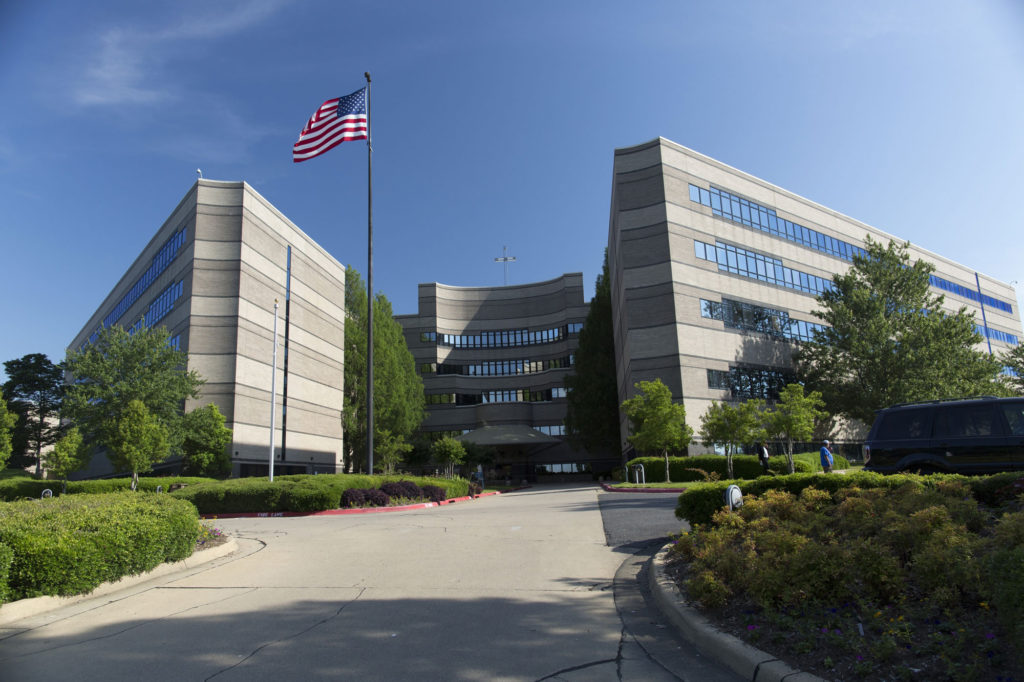 "Recently, CHI St. Vincent entered into the Neonatal Alliance with Arkansas Children's Hospital allowing the two organizations to share resources and expertise, and to offer our newborns and patients a new, collaborative approach to elevating their wellness," said Anthony Houston, president of CHI St. Vincent Hot Springs.
CHI also provides advanced specialties in cancer treatment, orthopedics, and heart care.
"With over 140 providers in the multispecialty CHI St. Vincent Medical Group, our ministry provides leading medical care in orthopedics, cardiovascular, neurosciences, urology, general surgery, obstetrics and gynecology, and pediatrics," Houston said.
"As a Catholic health ministry, CHI St. Vincent is called to serve vulnerable populations. Our Senior Services program has been providing robust activity and day programs for seniors in the area for 26 years and provides over 500 meals per day through our Meals on Wheels program," Houston said. "Moreover, our Prevention Services program has teamed with local agencies to raise awareness around health promotion and prevention of violence and obesity."
CHI has a Level II Trauma Center designation and serves not only Hot Springs but the entire southwest Arkansas region.
"As the largest provider of health services in southwest Arkansas, we are honored to serve as the regional referral hub and Level II Trauma Center for this part of the state," Houston said.
With two convenient care clinics, one located in Hot Springs and one in Hot Springs Village, CHI provides healthcare when there is urgency but not an emergency.
"CHI St. Vincent is committed to being a great place to work, practice medicine and deliver excellent and compassionate care," he said.
Both CHI and NPMC also have high-quality physical therapy and rehabilitation services for those who have suffered functional loss due to a disabling illness or injury. They also provide inpatient care to help patients return to a normal life.
Levi Hospital specializes in outpatient rehabilitation therapy, adult inpatient psychiatric care and transitions counseling.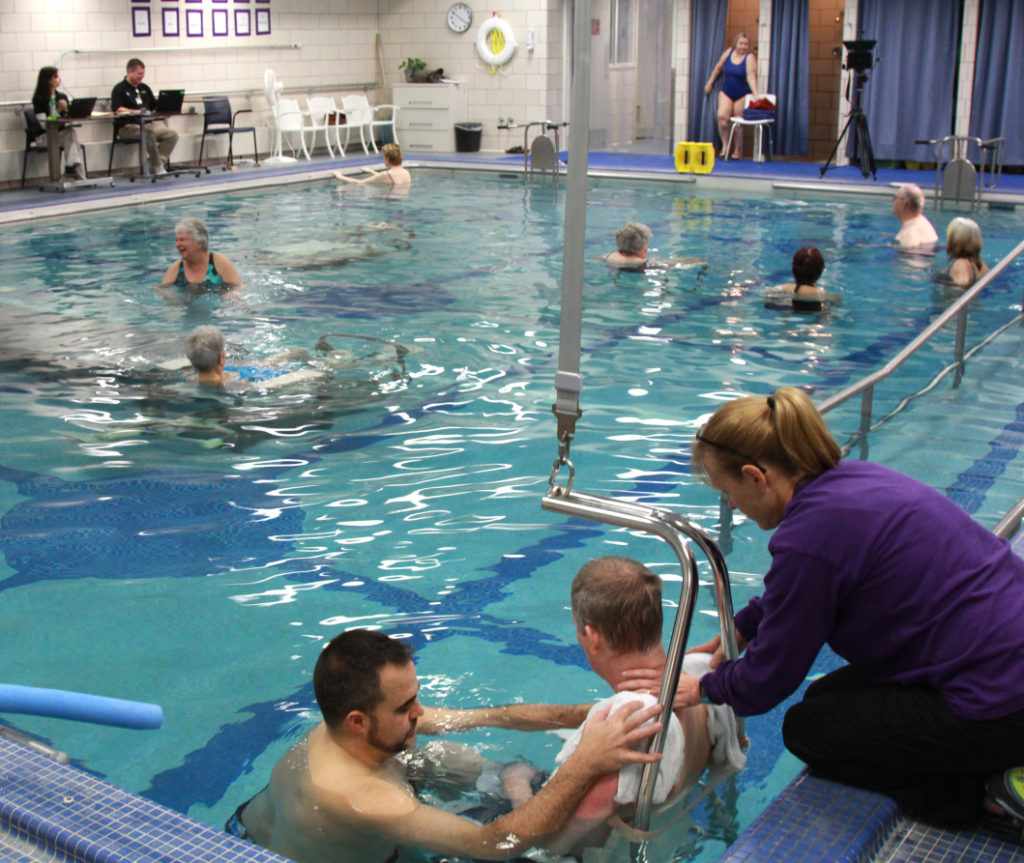 "While Levi Hospital's Scope of Services is much narrower than the other hospitals within our community, the services that we provide are well-recognized throughout the area for their excellence," said Pat McCabe, President and CEO of Levi Hospital. "Levi boasts one of the few Inpatient Psychiatric Units receiving patients, not only locally, but from all corners of the state. Our Outpatient Psychiatric Program is meeting the needs of area residents that do not require the services of an inpatient psychiatric program."
A long-time flagship program for Levi Hospital is its Outpatient Physical Rehabilitation Program.
"Due to the demand for this service, we have two locations within the Greater Hot Springs area for patients to receive the Levi rehabilitation experience," McCabe said. "We have been recognized for the past five years as the winner of The Sentinel-Record's Reader's Choice Award for Best Physical Therapy Provider. We have been able to improve the functional status of patients with the most challenging conditions."
Physical therapists at Levi Hospital also have specialized training to treat patients in need of pelvic health physical therapy, he said.
"We are one of the only facilities in Central Arkansas that offers this service. This therapy is helpful to men and women who suffer from urinary and bowel incontinence," he said.
The Arkansas Heart Hospital also has a clinic in Hot Springs. Services at the clinic include interventional cardiology, general cardiology, cardiac electrophysiology, all labs, Coumadin clinic, peripheral vascular consultations, and nuclear stress testing. In addition to serving the community's cardiovascular needs, they are also strongly involved with the Hot Springs community.
Hot Springs is home to three cancer treatment facilities, CHI St. Vincent Hot Springs Cancer Center, Genesis Cancer Center, and Kota Cancer Clinic. Houston said CHI teams with the physicians of Genesis Cancer Center, making it the only comprehensive cancer center in the area.
For those facing the disease of cancer, Our Promise Cancer Resources is a non-profit organization dedicated to assisting patients through a difficult time. The mission of Our Promise is to provide caring, professional support and education to cancer patients, survivors, and caregivers through direct financial assistance, social programs, and educational services.